I have had the good fortune to meet and photograph some of the worlds most interesting people in politics, business, entertainment and the arts, as well as ordinary folks with extraordinary stories. Every encounter is an opportunity to reveal something special, a heartfelt expression, a telling gesture; a single frame that speaks a thousand words. Each face has its own unique beauty. I take delight in discovering and revealing it. When telling a story I can stand back and be an unobtrusive observer, anticipating and capturing decisive moments, or collude with the subjects to create images that look spontaneous and authentic.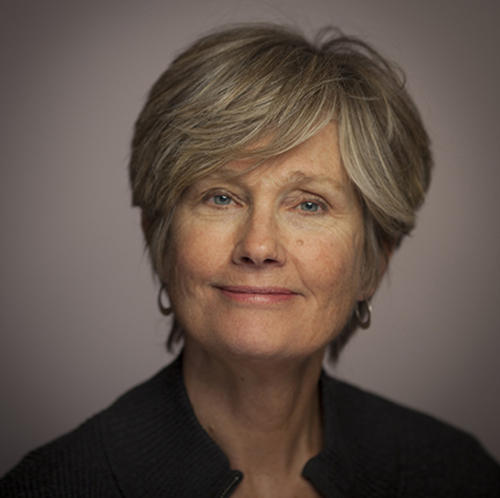 With a careful attention to detail, a mastery of light and the ability to intuit a moment before it happens, skills honed from almost three decades as an editorial photographer, Danuta brings a passion for revealing the human experience, with all its nuances to every event she covers. Her portraits and stories have appeared in numerous publications, including Time, Newsweek, People, BusinessWeek, Forbes, Parade, USA Weekend, Entertainment Weekly, Focus, Stern, Der Speigel, Panorama and the London Telegraph. She is the recipient of several major awards including an individual artist fellowship from the "National Endowment for the Arts," two "National Society of Publication Design" awards, and the first "Imogen Cunningham Award".
She began photographing as a student at the San Francisco Art Institute, earned an MFA at University of California in San Diego, moved to NYC in the mid 80's, and has been living and photographing in Washington, DC since 1998. Her early black & white work has been exhibited at the Whitney Museum of Art, SFMOMA, The Stanford Museum of Art, The San Diego Museum of Art, The Crocker Art Museum and The Museum of Photography in Fribourg, Switzerland.
To see more of Danuta's work please visit washington-dc-photographers.com.